What we do?
Mission Statement
The mission of the Gruiformes Tag is to promote conservation through captive management, propagation, education, research, and engagement in in-situ support through cooperation with the relevant local and international Governments, NGO's, specialist groups and Gruiformes TAG's in other global regions.
---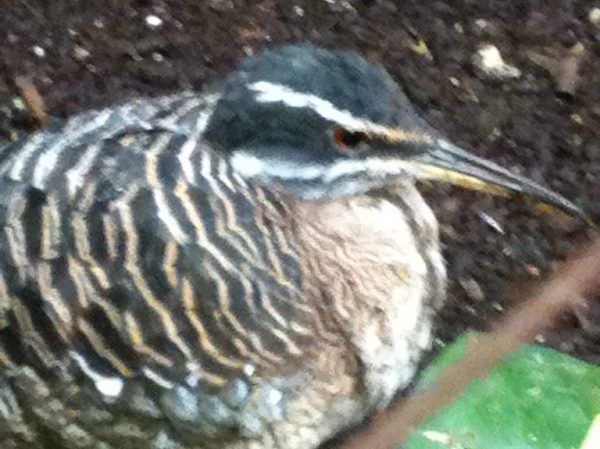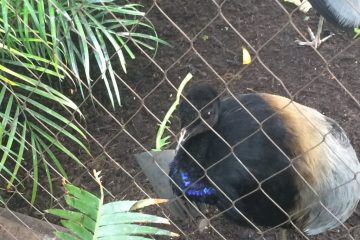 Goals
Produce and implement a Gruiformes TAG Regional Collection Plan that optimizes the use of AZA spaces for conservation programs and to ensure sustainable TAG populations.
Improve zoological husbandry management and exhibition techniques.
Minimize the need for importation of wild specimens for zoological programs.
Promote habitat conservation to secure wild population stability and where needed growth
Recruit new institutions for both holding and breeding, so that our managed programs may continue to grow and thrive.
Work toward expanding the number of crane species managed under GCS (Global Conservation Strategy) formally GASP (Global Animal Survival Plan). On a regional level, it addresses our limited crane spaces and maximizes the number of crane species managed in AZA institutions.
Begin process to compile Animal Care Manuals for targeted Gruiformes species.
Recruit species champions or program managers as needed.
Evaluate Hooded crane captive population to determine how best to manage the species in North America
Conservation Programs
The Gruiformes TAG is involved in in situ conservation projects throughout the world.
Whooping Crane SAFE species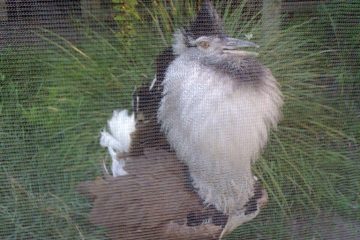 Education
The Gruiformes TAG is dedicated to educating both the public and the zoo community in the conservation and care of Gruiformes.